Welcome to Custom Mechanical Design
Custom Mechanical Design has over 30 years experience in the HVAC industry. We specialize in projects ranging from $10,000 to $2,500,000. We have been serving clients in the state of Utah, as well as California, Texas, Hawaii, Arizona, and Idaho, since 1999 with a fleet of 14 vehicles.
Please do not hesitate to contact us…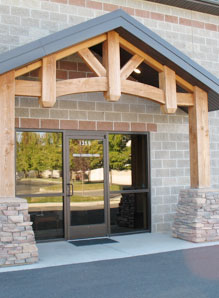 We specialize in commercial HVAC with focus on Design Build projects and jobs ranging from universities and schools to retail outlets, restaurants including kitchen equipment and custom welding of stainless steel hoods, apartment complexes, factory production facilities, and warehouses with a demand for low temperature environments and humidity controlled environments.
We take pride in our reputation for our honest and exceptional performance. Our goal is to establish long lasting relationships by maintaining the highest level of performance possible to ensure a successful project.